November Issue Of RSBANDB Informer!
posted by
Brad
on 31st October 2006, at 4:12pm
Welcome to the RSBANDB Informer! November issue, covering the month of October.
Alot has happened in the last month. First off, we have moved RSBandB to a new server, that is why we are delayed by a day in getting this issue out. The new server has more RAM and is a significant upgrade on our old hardware, so we are set for quite some time now. We also have two new tools for you to use to help with your Runescaping! Firstly the
interactive world map, that Shane and Mike have donated alot of time to getting the images and coding.
Secondly there is also a new house designer made for RSBandB by Saam007, So thank you
for that. Now onto the articles, this month we have another "Manya's Mayhem", An article
on anti boredom in Runescape, aswell as articles on all the Runescape updates, and a tech
article pitting the two browsers; Firefox 2 & Internet Explorer 7, against each other.
This months SOTM winner is Master Of The Vortex who won with this entry: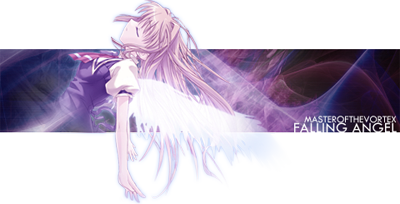 Here is your trophy:


Congratulations on the win!
With that all said and done, we hope you enjoy this months issue!
Brad, Shane & The rest of the Informer! Staff.