You probably have heard of a USB Memory stick, or a "Flash Drive". Have you? Yes? Good, because that's what this article is about. We've all been on a trip or on holiday and we need to work. We're bored, we want to browse the internet, play Runescape, chat with your friends, download torrents (depending on the amount of memory) or maybe even boot into Linux from your USB Drive (but I'm not covering that because I don't know how to yet)…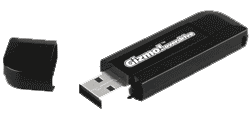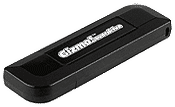 Working
We all need to do some school work or something important. But what happens if you are away somewhere and you have no way of completing your important essay? Portable Open Office caters for this. With all of the Open-Office packages in there (Math, Draw, Writer…), it makes good use in getting it. Since the program itself goes up to 64MB in size, it is suggested you use a memory card larger then 128MB to contain it.
Download (64MB):
http://www.portableapps.com/apps/office/openoffice_portable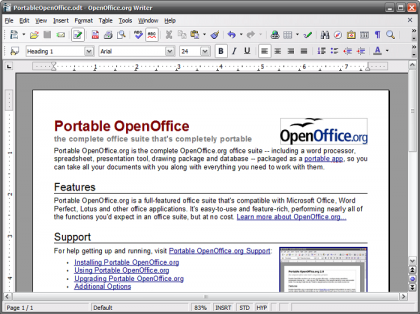 Internet Browsing
Firefox has made me proud once more. In this portable version you can run it off a lot of things; USB, CD-RW, and the Hard Drive. It can also be configured to run in the RAM of a system to run a lot faster. This version supports save-passwords, bookmarks, and, which grabbed most of my attention, extensions. As the site says it leaves no personal trace on the machine that you run it on so you have added security.
It also supports the use of plug-ins like Shockwave and Flash.
Download (49mb):
http://portableapps.com/apps/internet/firefox_portable
Running Portable Firefox in the RAM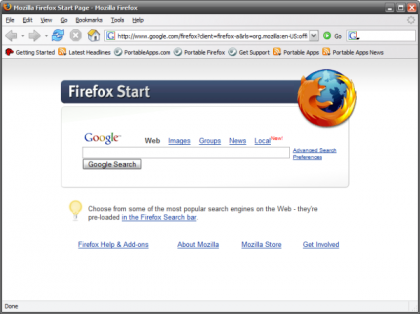 Email
To me, it's probably the most important thing next to browsing the web: E-mail. Mozilla has triumphed once more with Mozilla Thunderbird – Portable Edition which already supports RSS, EnigMail, and POP/IMAP. If you already have Thunderbird for your computer, you can transfer local settings to it. As with Portable Firefox, no personal information is left behind on the computer you use it on, so you can use it on public computers.
Download:
http://www.portableapps.com/apps/internet/thunderbird_portable/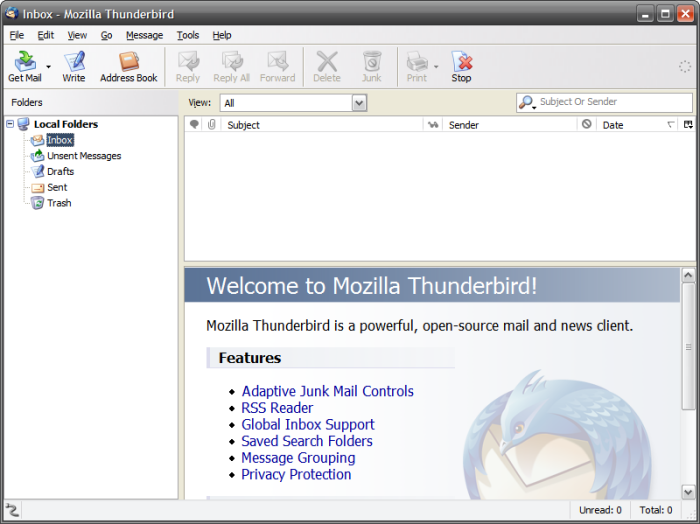 Instant Messenging
And yet, even after E-mail, I can't stand having no one to talk to. Miranda is one of my friends in this, for it is an Instant Messaging client which supports the blessed USB drive. Miranda is a multi-protocol, which basically means you can communicate on AIM, MSN, and Yahoo! on the go. This is good because if your friends only use AIM, you can just switch and talk to them.
Download (1.8mb):
http://www.miranda-im.org/download/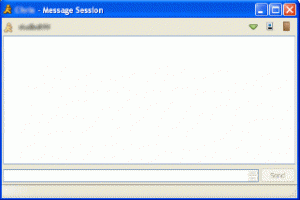 Virus Scanning
Stinger is a portable virus scanner provided by McAfee. It runs without any need for installation, saving time and effort which could save your computer or even a friend whose computer has been compromised.
Download (1mb):
http://vil.mcafeesecurity.com/vil/stinger/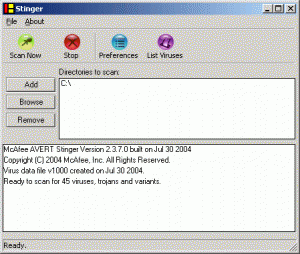 Encryption
I don't usually encrypt stuff on my computer, but when I use my USB drive in public places (school, etc…) I don't want anyone reading my stuff. Safeguard Private Crypto encrypts important files on your memory stick with a 265-bit algorithm.
Download(10mb):
http://americas.utimaco.com/privatecrypto/download.html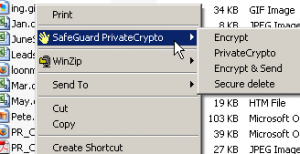 Gaming
When it comes to gaming there isn't much you can do with something like UT2004 or Half-Life 2. If you've played the GameBoy Advance then you are in luck. VisualBoy Advance can run directly off a USB drive and play your favourite games. For the Nintendo 64 there is Nemu, which can run from the drive, play games online; and the N64 has some brilliant games. Then finally there is the SNES, ZSNES, with which you can play internet games with your friends. To get ROM's for these games you'll need to own them or download them, but delete it after 24 hours. Not very ideal for older consoles.
Download Nemu (209kb):
http://www.nemu.com/downloads.php

Download ZSNES (625kb):
http://www.emulator-zone.com/doc.php/snes/zsnes.html
Download VisualBoy Advance (600kb):
http://vba.ngemu.com/downloads.shtml

ROM files for the N64 and SNES are at:
http://www.freeroms.com/n64.htm
http://www.freeroms.com/snes.htm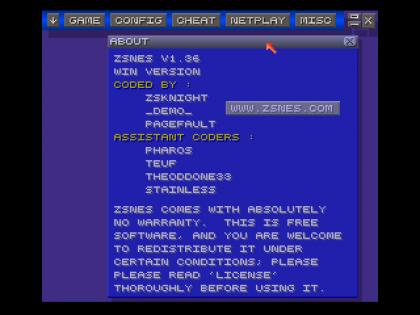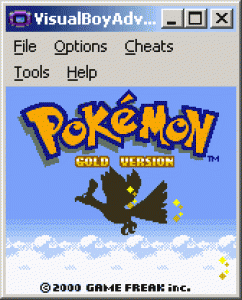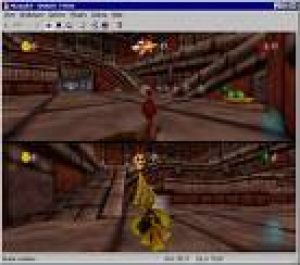 The Final Say…

There are many other things you can do with a USB drive. For example, you can boot a shrunken-down version of Windows XP on it, boot into 2 different Linux distributions or even a 3rd if you put GParted on it to use as a drive partitioner.
Booting into MS-DOS is also possible if you have a floppy drive and make bootable from nu2. So maybe you have a good reason to get a USB drive now. I'll leave it up to you.